densys3D Launches New Intra-Oral 3D Scanner
Digital 3D intra-oral scanning technology for all dentists
densys3D will be launching its new MIA3d Intraoral 3D Scanner at the International Dental Show (IDS) in Cologne Germany coming 21st March. The new MIA3d intra-oral scanner is the affordable key that enables all dentists to be part of the dental digital era.
Dr. Moshe Ernst, Founder and CEO of densys3D said "The field of intra-oral mapping technology is the most exciting new area in dentistry today and three-dimensional mapping of the mouth is required in almost every procedure in dentistry."
densys3D's new MIA3d Intra-oral scanner has these key features: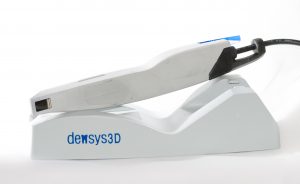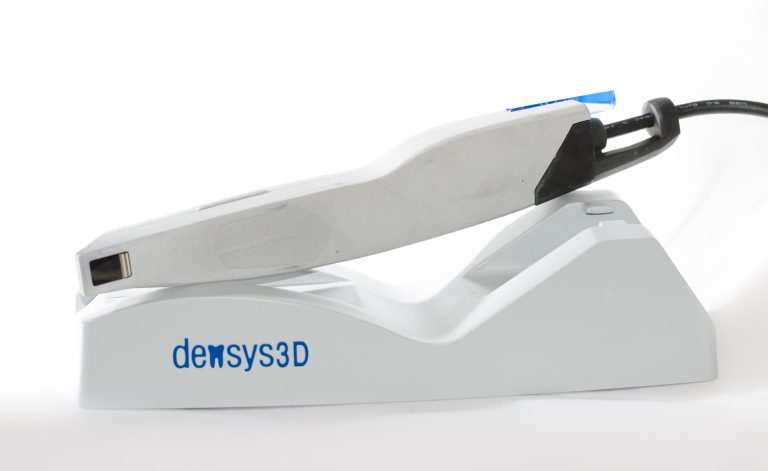 Most competitively priced 3D intra-oral scanner by far
Easy to use
Truly open system
Simple plug and play via USB to a laptop
Small, Compact and Portable
Real-Time results
Highly accurate processing
densys3D is a pioneer in the development of intra-oral Dental scanning systems for use in the dental market, and located in the major hi-tech park of Jerusalem, Israel. Dr. Moshe Ernst himself a dentist, together with his team of engineers have tailored the 3D scanner to be best suited for dentists' clinical needs, and to produce an easy to use, quick, accurate product.
We are currently looking to establish business partnerships and distribution opportunities.
For further information contact: marketing@densys3d.com