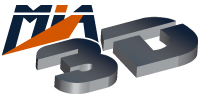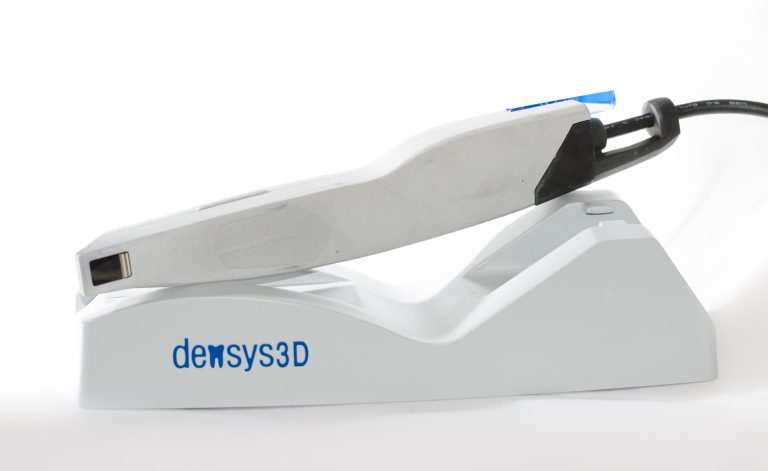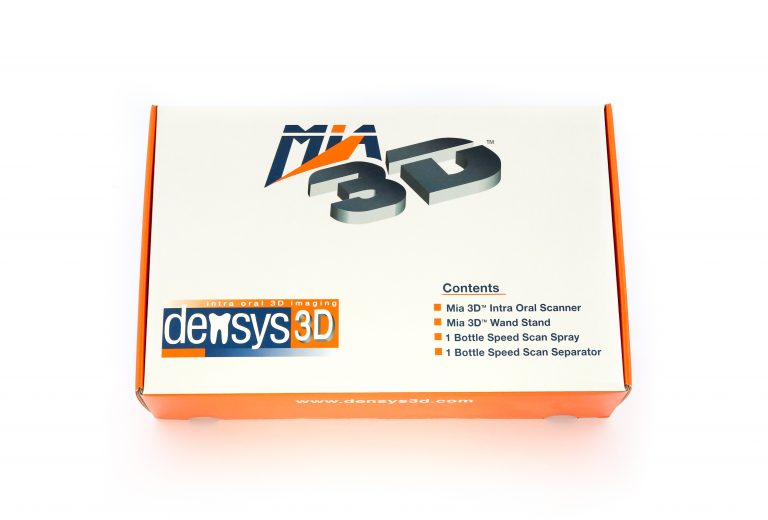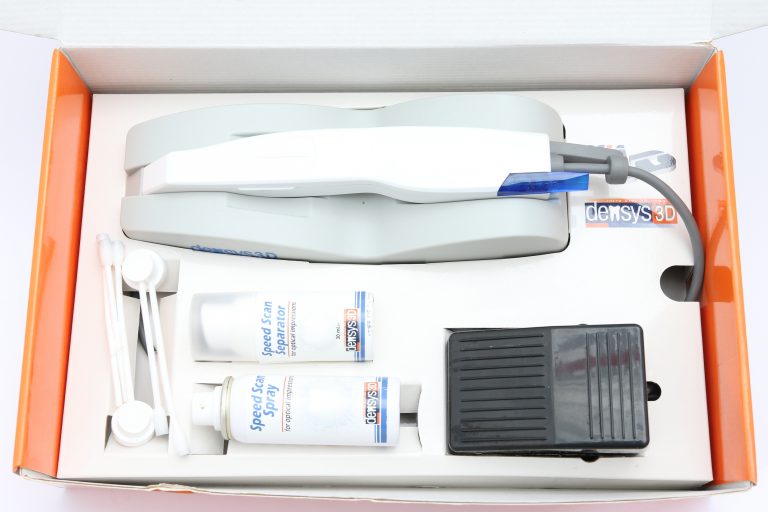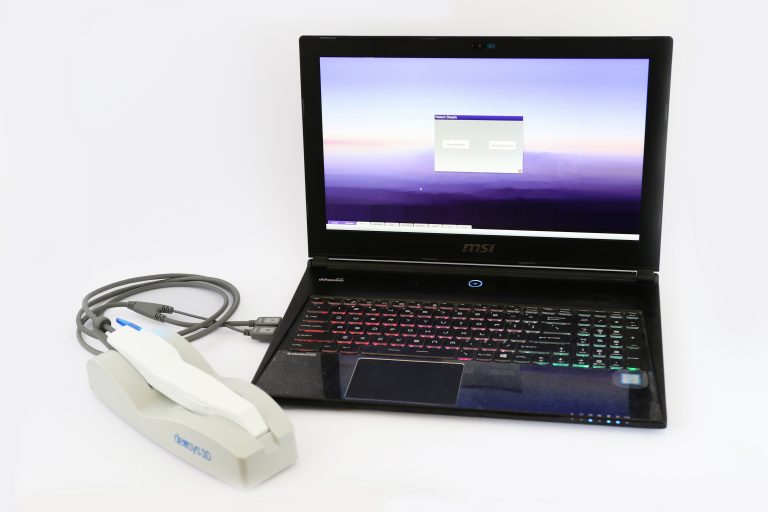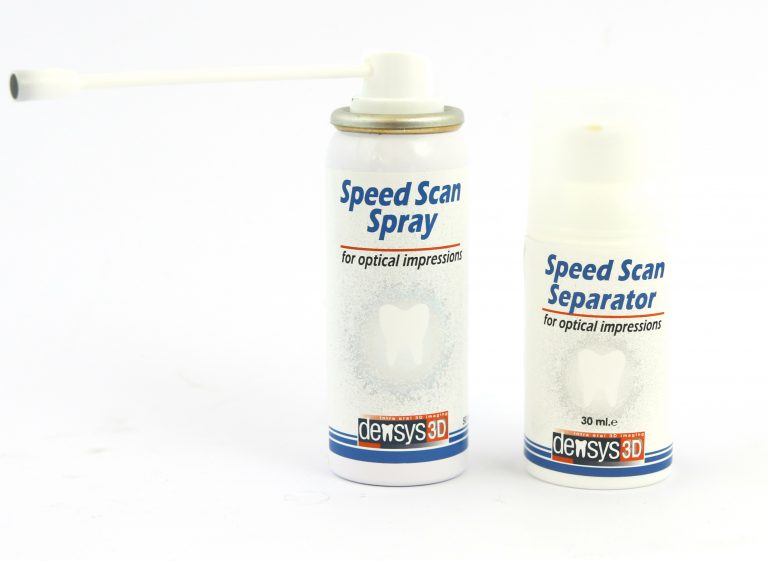 MIA3d box, packaging, and contents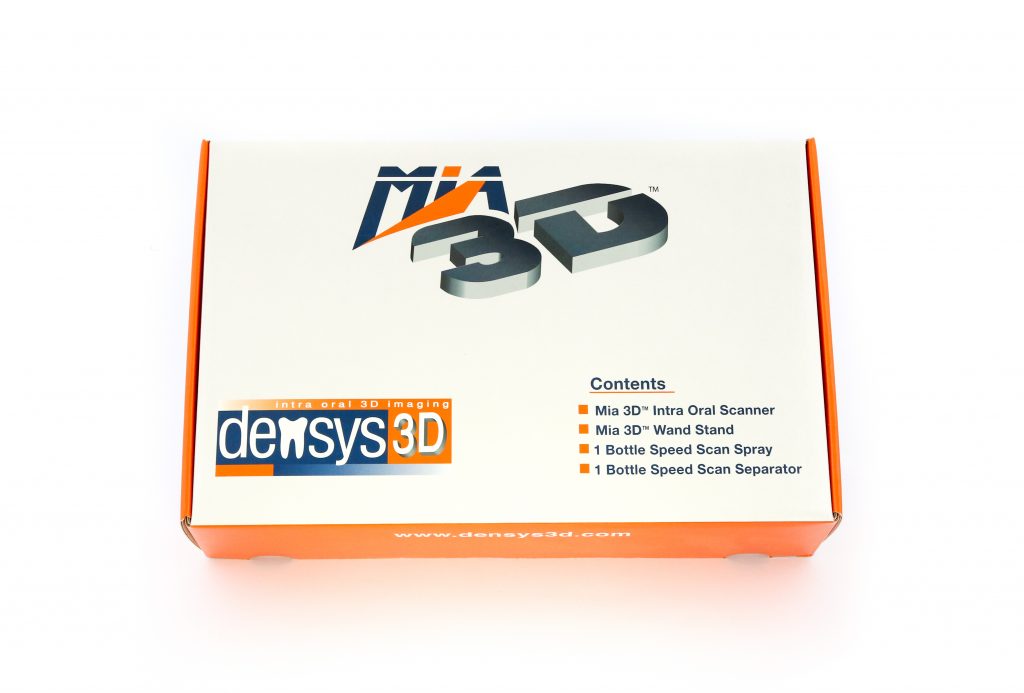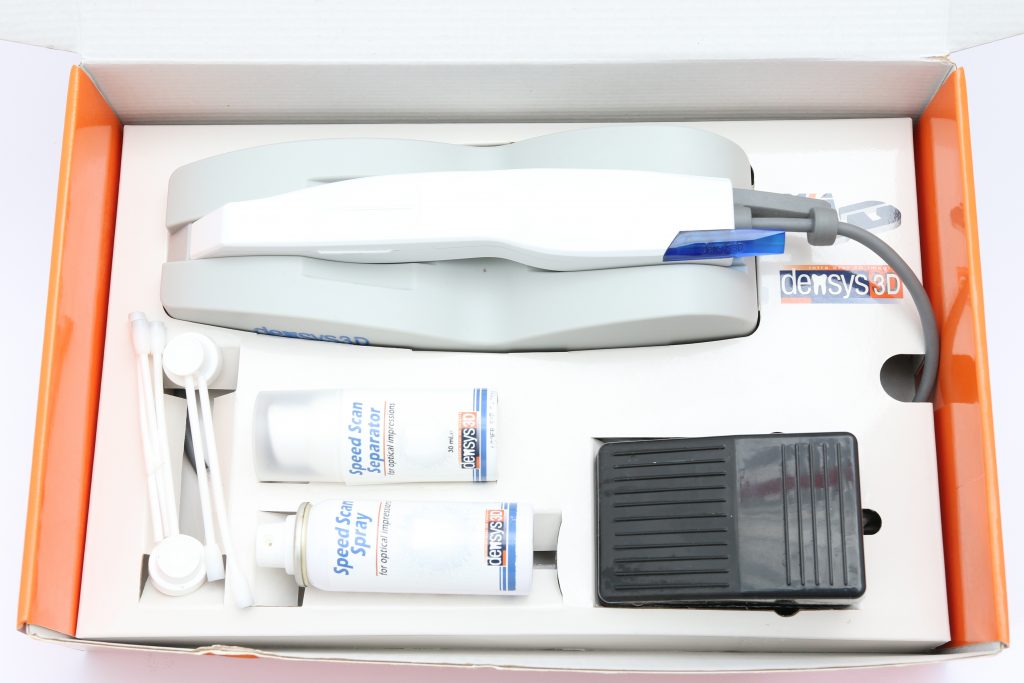 The MIA3d system comes in a compact box and is a plug and play system. The box contains the wand and a wand stand, a foot-pedal, a speed scan spray with a cosmetic cream separator, a customized USB3 cable that easily plugs into the USB ports.
The Wand & Laptop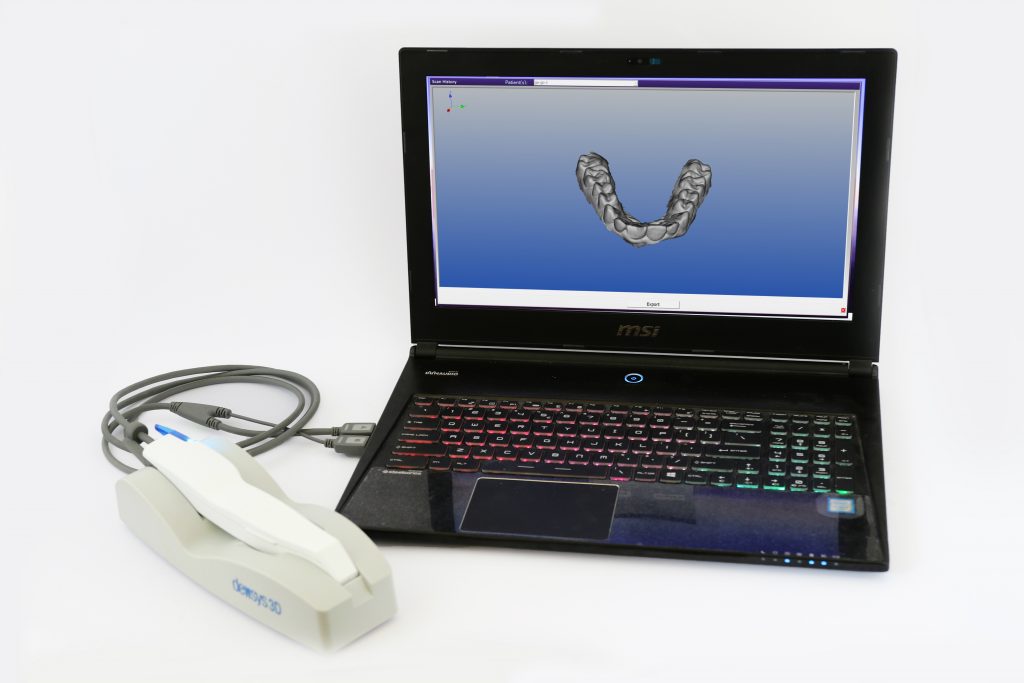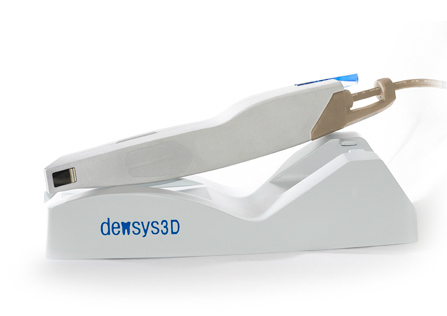 The wand available in white and grey is small, compact and lightweight, ergonomic, and easy to handle. The MIA3d system plugs into a laptop and is portable. The laptop is not provided by densys3D.
SpeedScan Spray & Accessories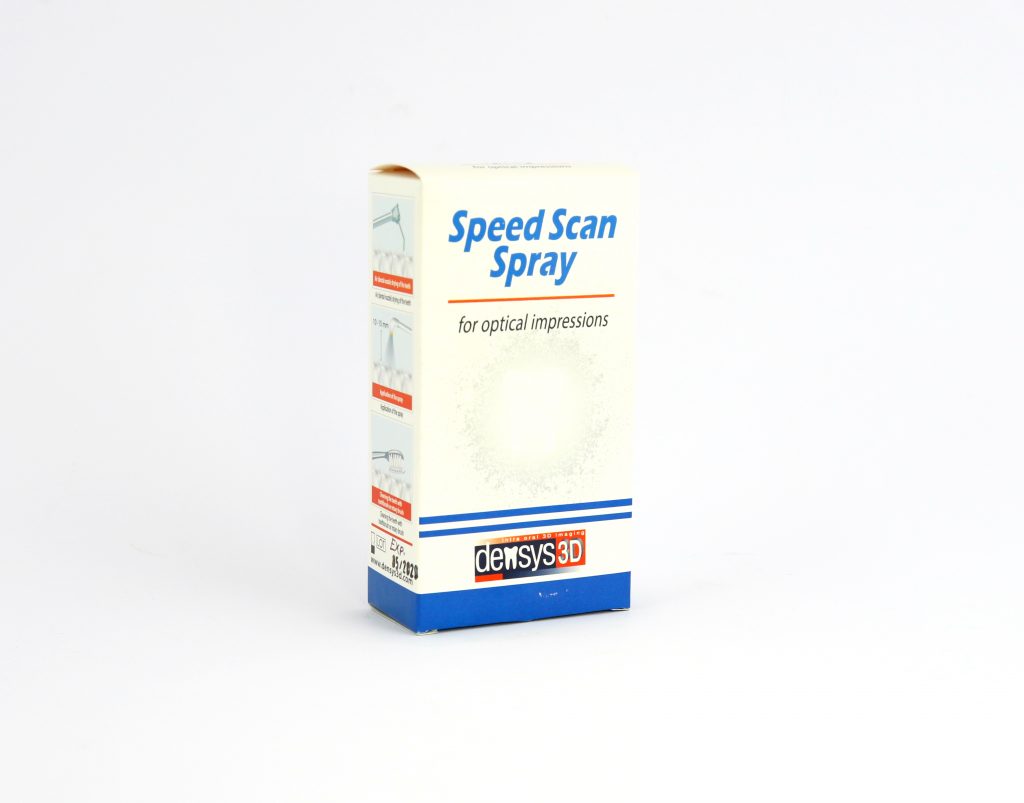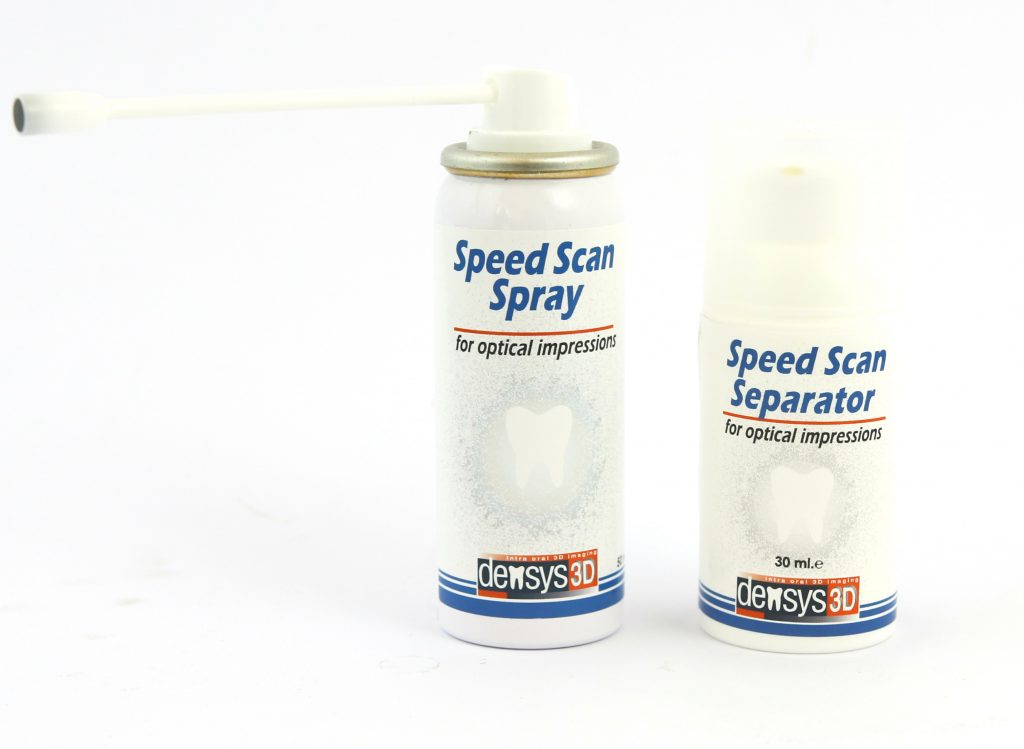 SpeedScan Spray is easy to use and covers the teeth with a very thin coating for improved scanning. After application, the spray coating does not change or remove when wet or when massaged by soft tissues. The SpeedScan separator is a cosmetic jelly that prevents the spray coating sticking to the lips and face. When finished the coatings just bush off with a toothbrush.
To receive a copy of our accuracy report, click below