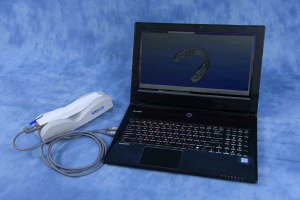 densys3D® is a pioneer in the development of intra-oral Dental systems for use in the dental market.  densys3D's innovative scanning solution utilizes advanced dental imaging technology that allows dentists to digitally scan and create highly accurate 3D maps of teeth, without using putty-like materials. Current crown and bridge production processes rely on expensive and cumbersome impression materials. densys3D's technology eliminates the need for such materials.  The Company technology is differentiated by quick scanning times, super fast processing, high accuracy, ergonomic design and the small email-friendly file size of the 3D map.  The file is a truly open stl file that does not require any cloud or off site post processing, and can be freely sent electronically, immediately to wherever the user desires.  There are NO "late fixes" by the cloud operator, NO hidden cloud fees, NO monthly or rental fees, NO hidden controls via clouds and NO obligatory lab third party software which needs to be purchased or rented, NO extras to pay, NO hidden fees and NO partially open or NO partially closed systems. MIA3d™, is a truly open system.
You are welcome to reach us on the following:
General - info@densys3d.com
Support - support@densys3d.com
MIA3d™ full arch scan is fast, quick and easy to use. The resulting open stl file is immediate, and is freely exported to any address the clinician chooses.



FAST & ACCURATE
The MIA3d™ system is fast and accurate ?
Use the open stl files to manufacture your prosthetics
Use the open stl files to make orthodontic appliances

OPEN SYSTEM
The MIA3d™ system is a truly open system
An open stl file is created
There is no post processing via a controlled cloud
The user can send the file where ever he wants without restrictions ?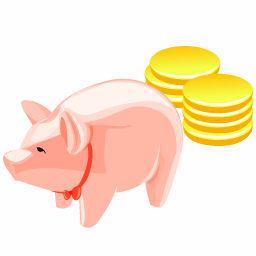 LEAST EXPENSIVE
The MIA3d™ is the least expensive system in the market making it affordable for your clinic.
NO monthly fees, NO click fees, NO third party lab fees, NO cloud fees, NO hidden fees.
Only a one time payment when purchased ?

LAPTOP PORTABLE
The MIA3d™ system operates off a laptop and is a portable system
Move it around your clinic as you see fit ?